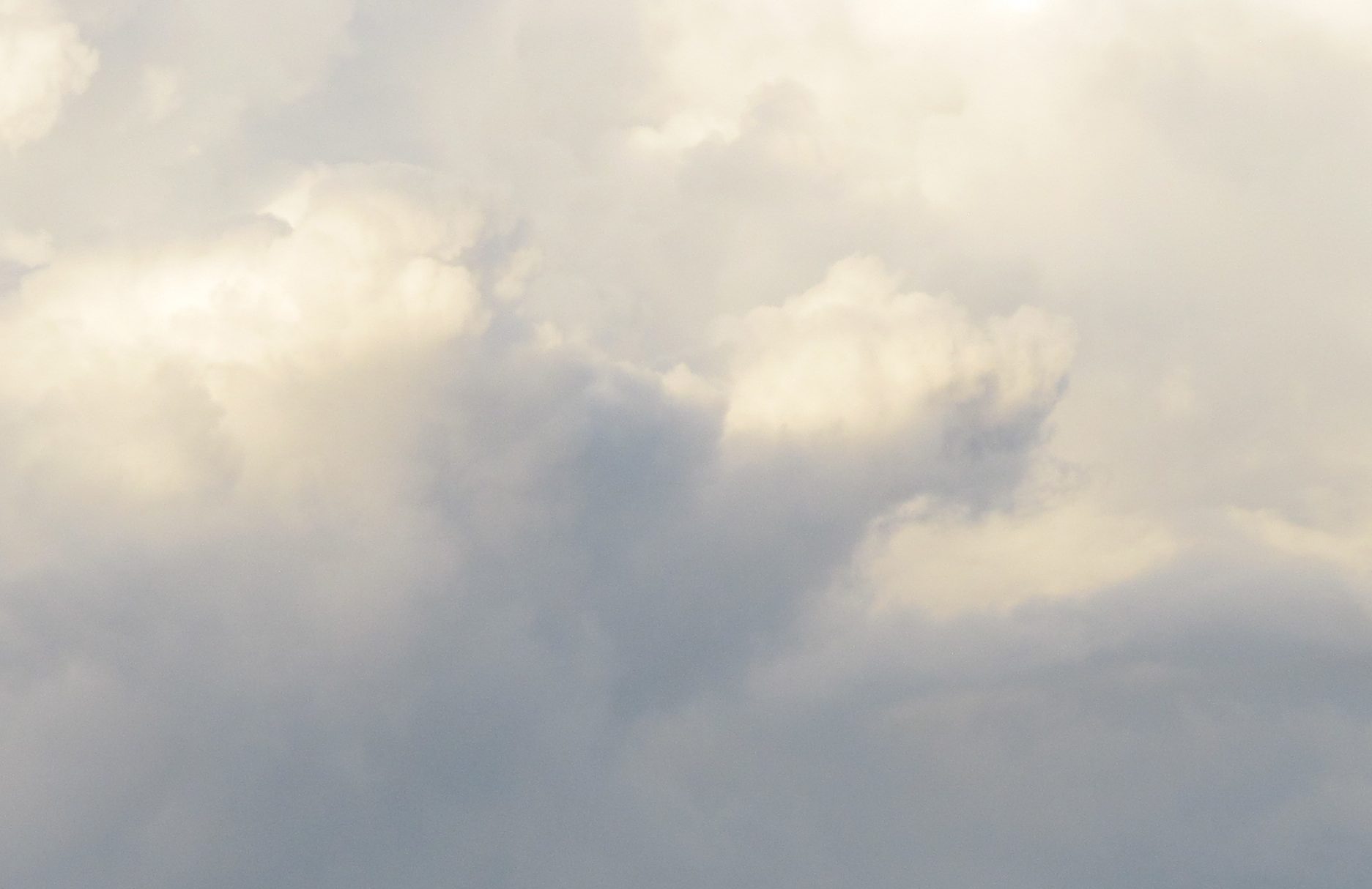 Live Updates Error: The data file has not been updated for 26 hours, 12 minutes. We have been notified, please accept our apologies.
(See Notice Board below for any info) Weather data upload has been halted due to a technical issue we have been notified and we are working on fixing it asap. .
The Station
Lightning radar
Rain radar
UK Extremes
Last 24 hours

High Temp
10.5 °C
Bridgefoot

Low Temp
-6.0 °C
Tulloch Bridge

Precipitation
2.8 mm
Scarborough

Sunniest
8.9 hours
Charterhall

Crown Copyright
Met Office
Felixstowe Tide Timetable
Tide times in the UK vary around the coast depending on the position of the moon, sun and various other influences. Using tide tables, generated from tidal prediction data, it is possible to see where and when a high tide will occur on any date at a given location. The calendar lets you see the high and low tide predictions and the graph shows a 24hr timeline for Felixstowe.
Please note: The data provided by Suffolk Weather has not been designed to meet the specific requirements of any particular type of user. It is therefore the user's responsibility to ensure that the data is suitable for their intended purpose.